Monitor price changes from different products and freight changes ,then suggest the right point to close business.
Identify and report products' shortage from factories and suppliers
Following up the corresponding action from suppliers (Such as document shortage,package,delivery time)
Consolidate products to shipping port from different locations and industries.
Negotiate and offer support on annual contracts. Help customer to close big contracts with factories.
Support to get credit payment from supplier.
Inspect first shipments from new suppliers.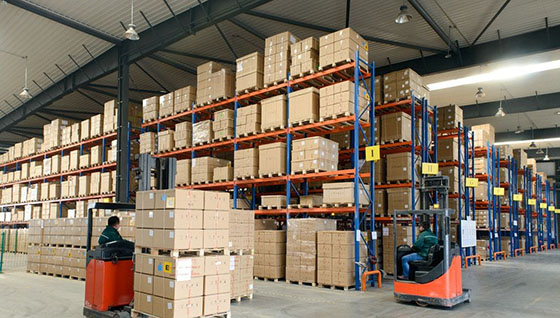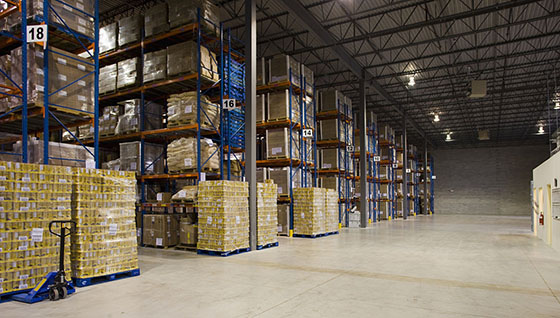 rospect, visit and negotiate price on New Prospects,such as Pharmaceutical, Industrial, Food ,Machine and packaging raw material.
Audit factories. Include but not only for Food, Pharmaceutical, Industrial ,Machine and Packaging factories you asks. Report all the quality and Comercial aspects you note on the visit.
Seek Business Opportunities on New Products that match with the current product portfolio. Develop alternative suppliers
Attend Chinese shows to develop new suppliers.
24/7 Contact in China for any issue ask (phone calls, quotation, quality issues, etc).
Negotiate and supervise shipments,from package to documents.